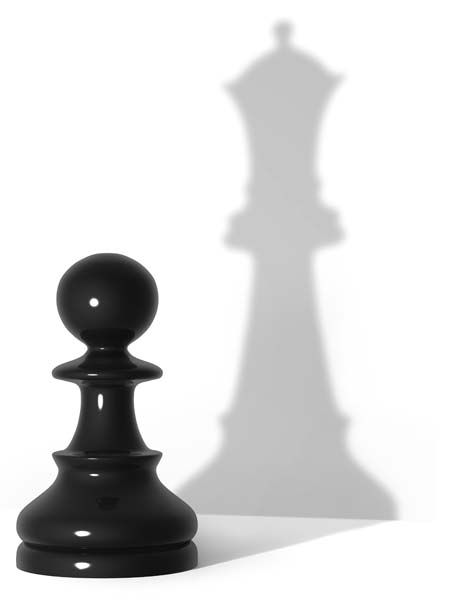 Pension fund administration requires robust administration systems and procedures that are capable of handling, recording and communicating high volumes of data and information in a timely manner and in compliance with tax, legal and regulatory requirements.
Technology is naturally at the heart of the process. More than just manage day-to-day affairs, the 7Q Retirement Partners is powered by a state-of-the-art, fully-integrated administration platform which can maximise automation and improve business processing needs at a comparatively lower cost.
More than embracing technology, we are fully dedicated to designing cost efficient retirement plans that are suitable for the specific objectives of a pension scheme. The 7Q Retirement Partners secures lower management fees than what is typically offered from pension schemes and most importantly it guarantees no hidden or other indirect costs.
Improving retirement incomes is not only about operating at a lower cost. It is also about securing good quality financial services that will drive sustainable returns. Bringing both together, the 7Q Retirement Partners offers the best value for money solution for your retirement planning.
Good value for money
Full Fund Administration
Member record administration
Fund accounting administration
Investment administration
Reporting and monitoring tools
Multi-platform communication
Promoting Cost Efficiency
We ensure we get what we pay for through good contract management
We evolve with best practices that are in the best interests of our members
We invest in technology and operating efficiencies
A truly all – in fee. No other hidden or indirect costs
Full cost transparency
Investing Retirement Benefits
Direct access. No external asset managers
A cost-efficient investment methodology
Dedication to research and development
Sustainable asset management
Experience and know – how