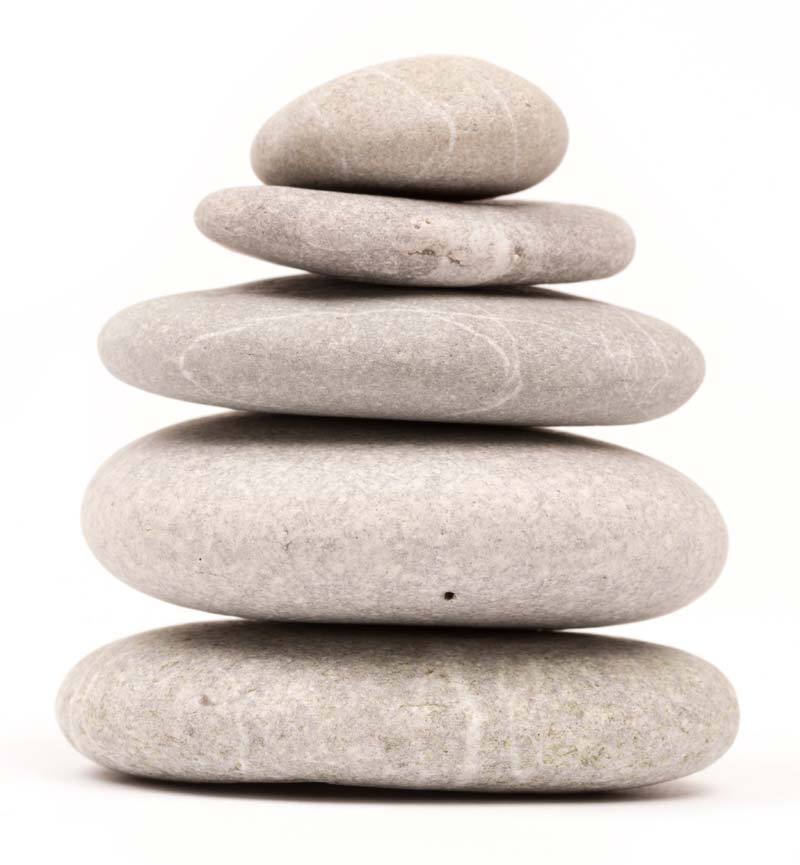 Your partner to build the savings needed for your retirement
Powered by expertise and commitment.
The 7Q Retirement Partners is a defined contribution multi-employer retirement fund suitable for employers who want to benefit from a high-quality, lower risk, market competitive pension solution without the governance burden.
Setting up and administering a retirement fund is becoming complex and costly for a lot of employers. Governance and fiduciary duties are growing ever more demanding and employers struggle to provide the necessary pension flexibility.
The 7Q Retirement Partners offers a state-of-the-art solution that takes care of the day-to-day, while an independent management committee looks after the interests of its members. It is set up by 7Q Financial Services Ltd which has proven experience in providing wealth management services to pension funds and their members.
About 7Q Financial Services
7Q Financial Services is a boutique Investment Firm specialising in wealth management services to Institutions and High Net Worth Individuals. 7Q Financial Services Ltd is regulated by the Cyprus Securities and Exchange Commission, and brings together a team of highly skilled and experienced professionals with a wealth of international experience.
Code of conduct
A trustworthy solution founded on transparency and integrity.
Business priciples
We aim to be first-class
We treat all stakeholders fairly
We take rigorous decisions
We act prudently
We encourage creativity and innovation
We embrace technology
Our conduct towards clients
We put our clients' interests first
We give the best advice and seek the best results
We ensure confidentiality
We handle conflicts of interest in a professional manner
Our conduct towards colleagues and employees
We emphasise cooperation in everything we do
We focus on achieving the right outcome
We interact with respect
We do not accept discrimination
Our conduct towards stakeholders in society
We communicate transparently and clearly
We recognise our role in society
Compliance with all applicable laws and regulations
We comply with all laws and regulations
We support the combating of financial crime